13 Times Selena Gomez's #RealTalk Made Us Smile
Selena Gomez uses Instagram to give us a reminders of what really matters in life.  Whether she's slamming body critics or promoting positivity, here's proof that Selena knows what's what in this world.
When she puts the internet in its place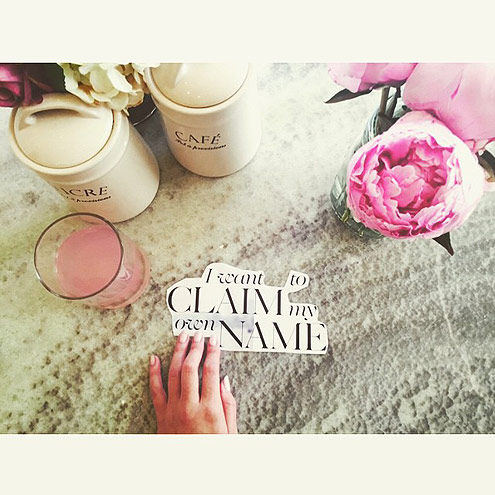 "Sometimes I get frustrated when I hear lies about who I am. The Internet is meant to keep you 'updated,' but it just takes old news and freezes it like it's now. You have watched me in pain and I've owned up to it through my music and actions. I grew up with you. I am beyond excited to show you the next chapter, the TRUTH. I've been keeping so many secrets ... I'm reborn in every moment so who knows what I'll become ... As long as I'm happy with me. #strongisbeautiful #healthyperspectiveonthemfools."
When she shuts down body shamers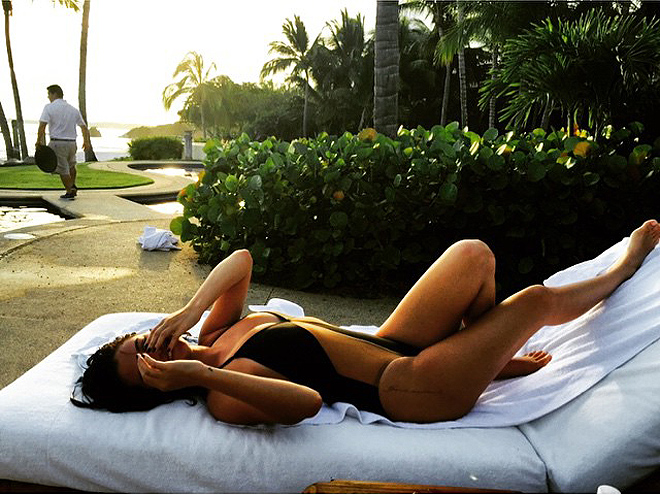 "I love being happy with me y'all #theresmoretolove."
When she didn't let anything stop her from being totally amazing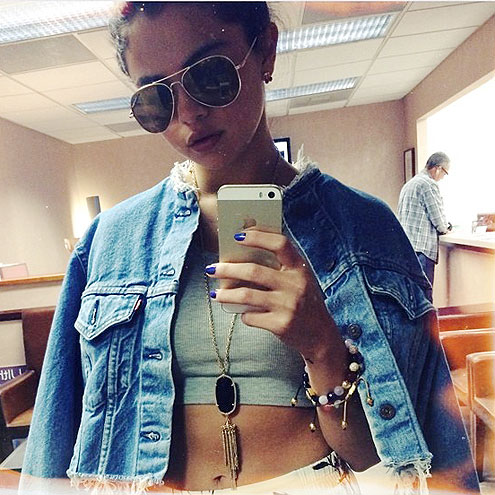 "Fabulously/intensely dealing with sinus problems. Clearly."
When she defined #FriendshipGoals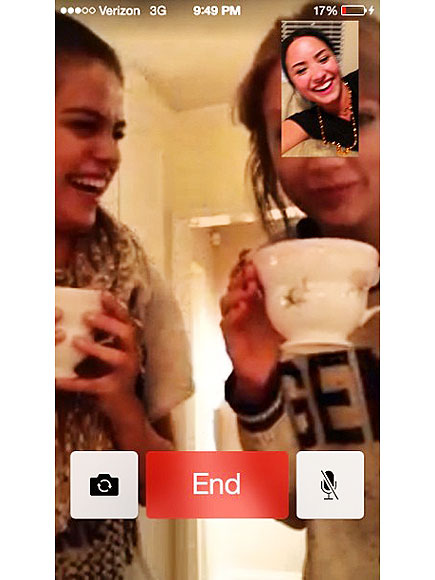 "Just a Saturday night. Taylor's tea, Demi's laugh. Honestly, can't complain."
When SHE was the inspired one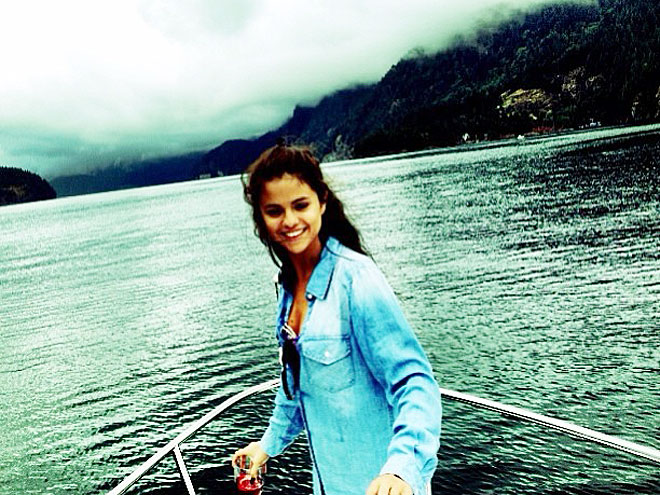 "Thank you for the unconditional love and cyber hugs. You inspire me."
When she put her family first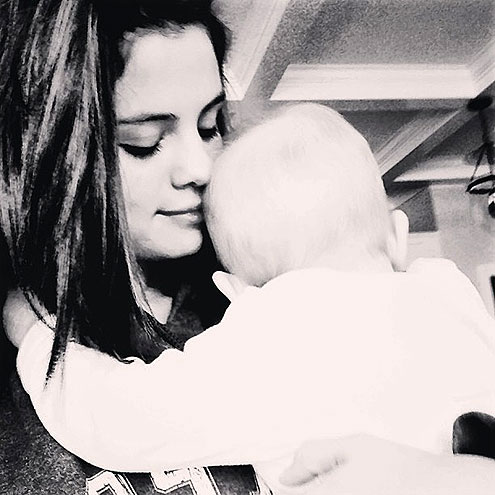 "I'm the happiest I've been in a while.. So blessed and thankful for the future, for release and to finally be happy for those I loved."
When she understood exactly how we feel after a workout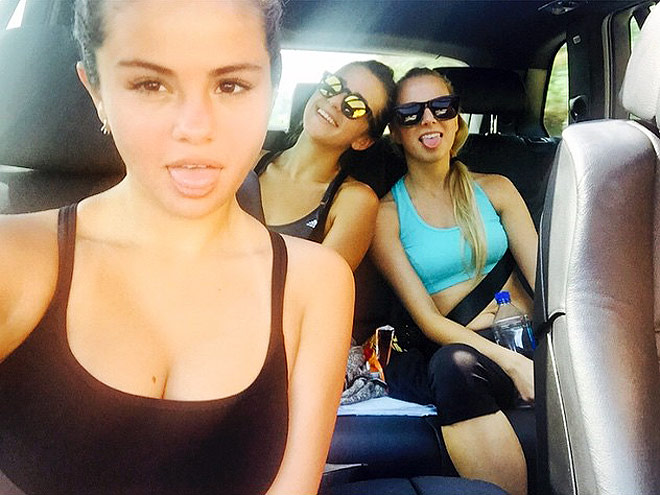 "SoulCycle aftermath. I. Want. Tacos."
When she inspired us to live our best lives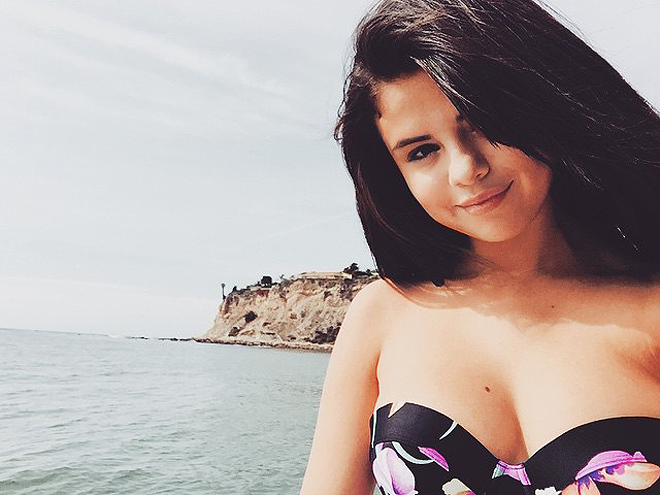 "Remembering how precious every day is."
When she taught us a lesson in girl power with Jennifer Aniston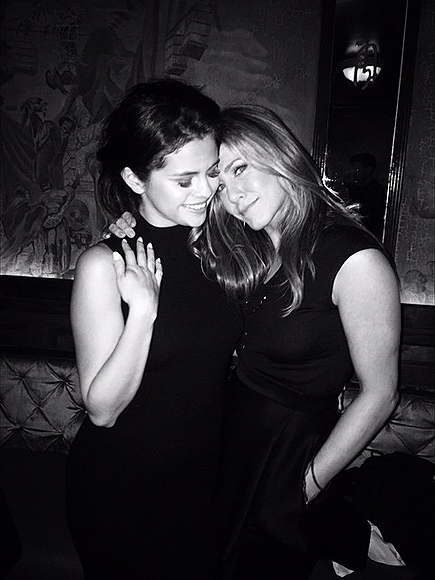 "I have not only been following her career as a fan since I was 8 and now get to watch her completely transform in her new movie CAKE, I have gotten to have real conversations with such a real heart, made my entire year."
When she showed her fans some serious love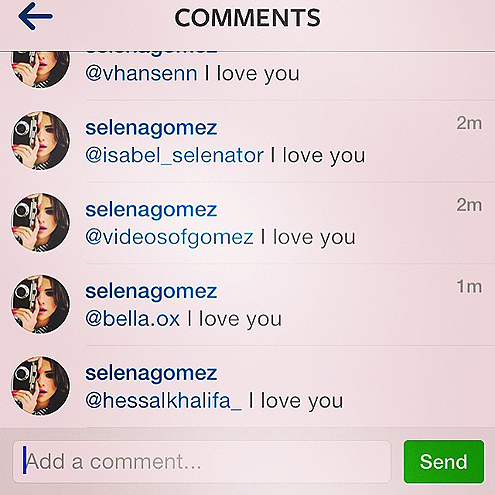 "Remember :) always."
And then she helped those fans understand they are not alone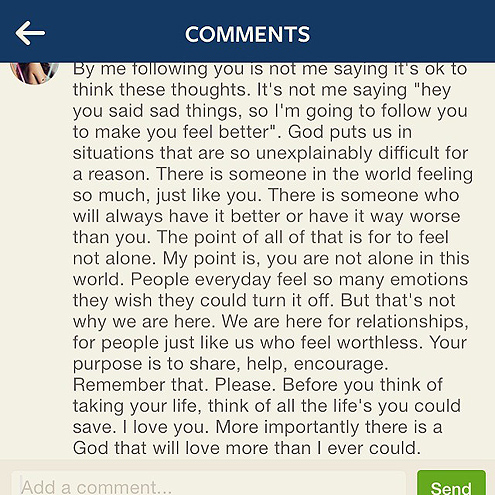 "Every life is worth it."
When she let her hashtag do all the talking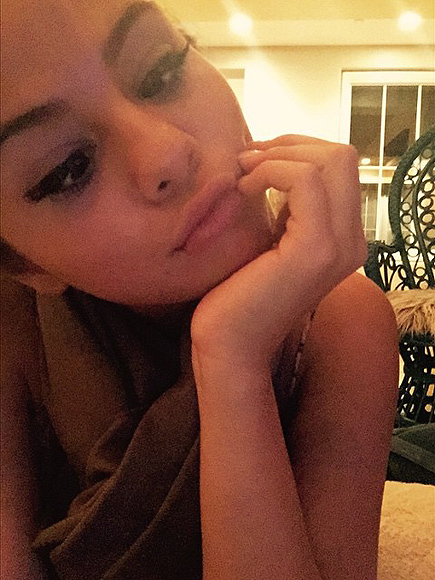 "#shareyourbeauty"
When she decided not to hold anything back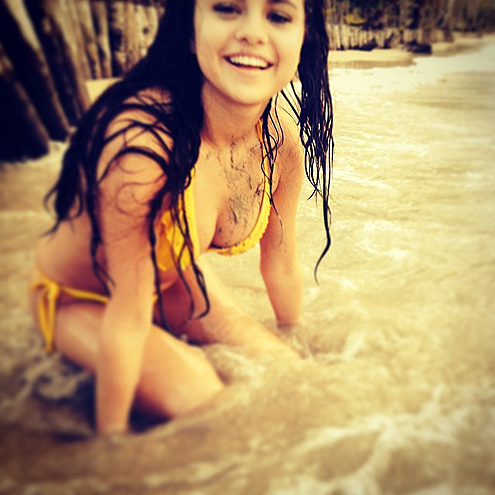 "Taking my power back.. can't wait to show you where I've been. I love y'all. Ps, I still obsess over pickles." I dig me some pickles too. h/t:
People
Leave a comment