9 Signs You're Ready To Workout Outdoors This Summer
Memorial Day has come and gone and you know what that means! It is unofficially summer! Time for outdoor runs and pool workouts. Summer obsessed exercisers have been dying to get outside for months. Here are
9 signs
you may be one of them:
1. Not even your favourite tv show can save you from treadmill boredom.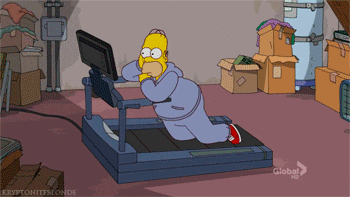 2. Your office computer screen wallpaper and screen saver are pictures of tropical places and summer things.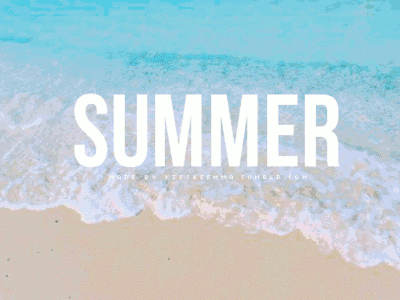 3. You've been sniffing the sunscreen in your medicine cabinet.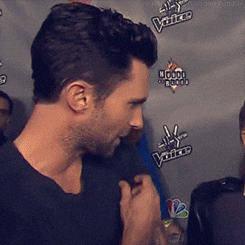 4. Whenever someone mentions a beach vacation, you get insanely jealous.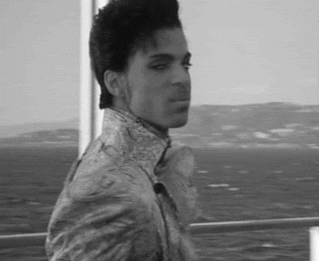 5. The idea of swimming outside is so exciting!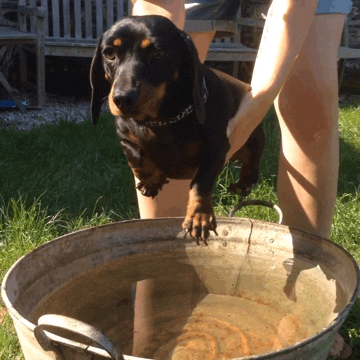 6. The sun brightens your mood instantly.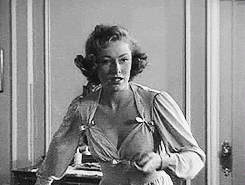 7. This is how you feel when you walk into the gym at rush hour.

8. Ice cream will always be your go to post workout snack.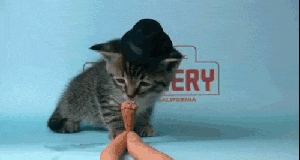 9. You are aware that running on sand is more challenging but you're dying to do it anyway. 
What workout are you most excited about this summer?
Leave a comment