Are You Underusing These 10 Household Items?
Everyone loves a good "hack," and when it comes to the household there are plenty to pick from. Are you a regular user of such items as salt, honey, coffee filters and hydrogen peroxide for various cooking, cleaning and eating needs? Most likely. But did you know that there are so many ways in which you could be using your basic stuff for more than it's typically promoted for? Here are 10 that will blow your mind.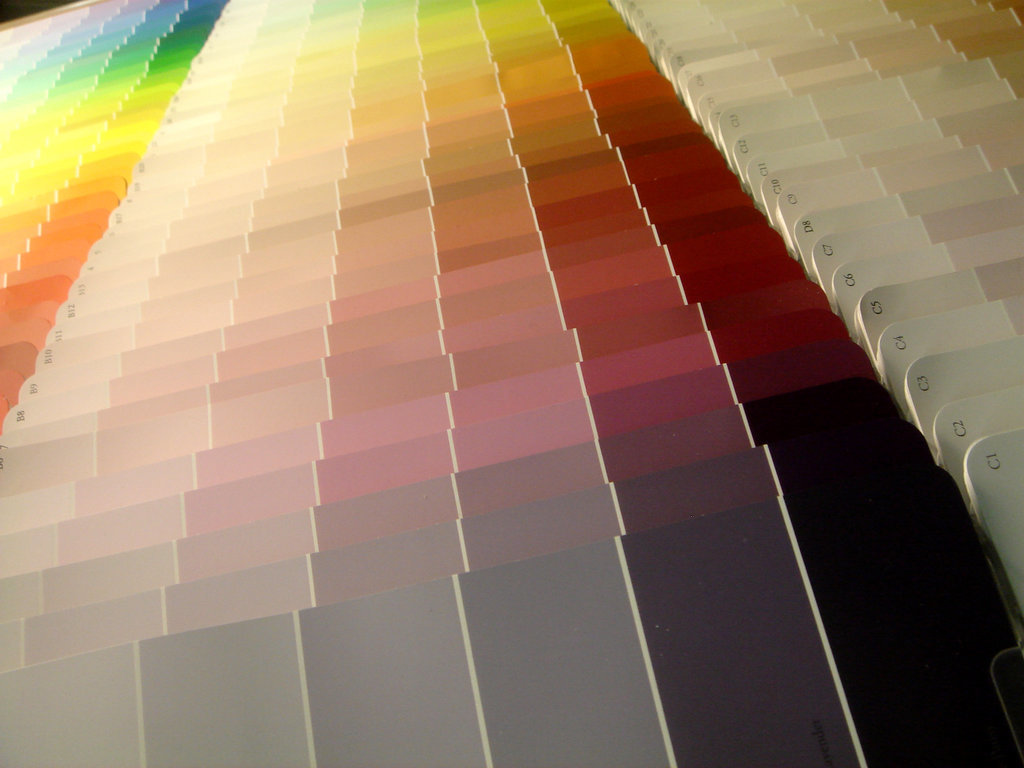 You can make an ombré chandelier using punch-out paint chips.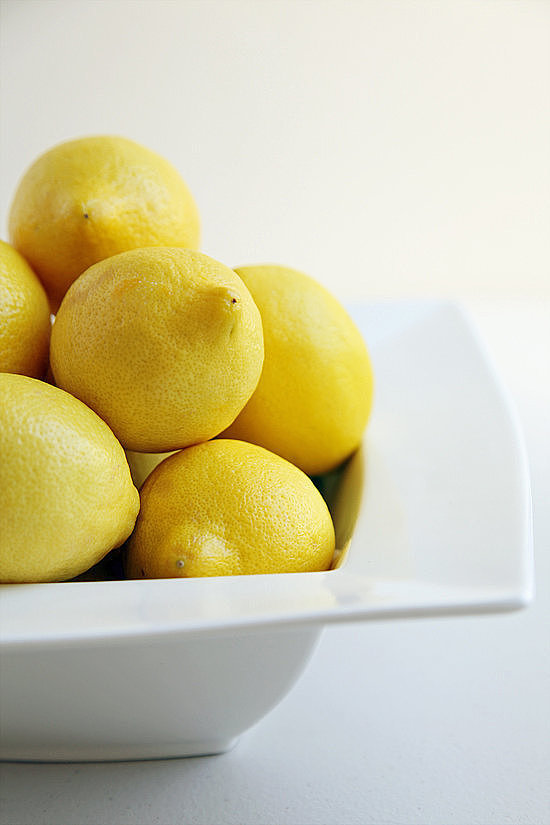 Get rid of bad odours in your sneakers by putting lemon peels inside of them.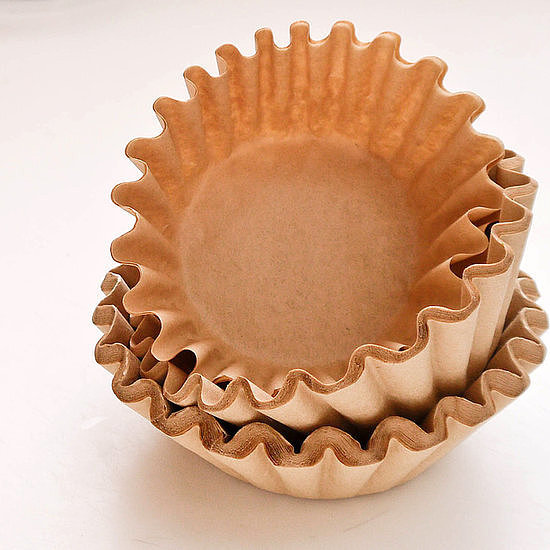 Say goodbye to scratching when you stack your plates by placing a coffee filter between each one.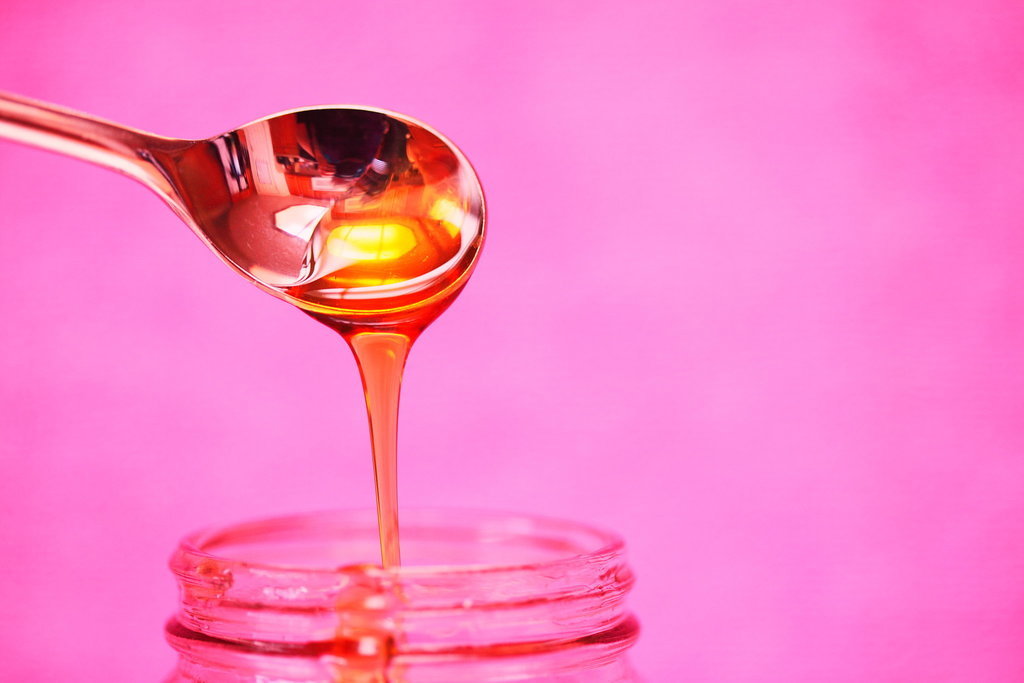 Make your own mouthwash using honey.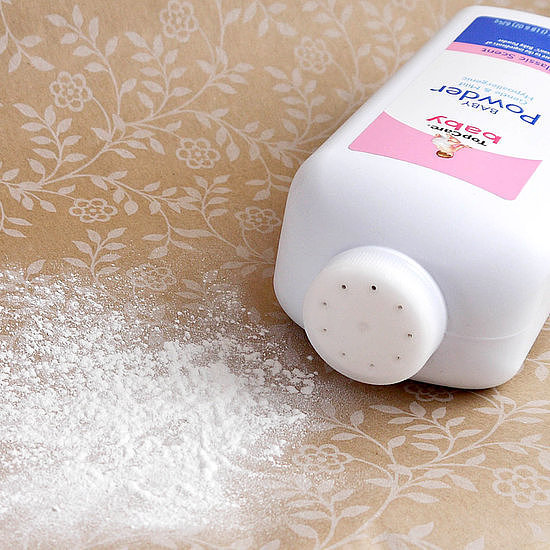 Use a light dusting of baby powder to set your makeup.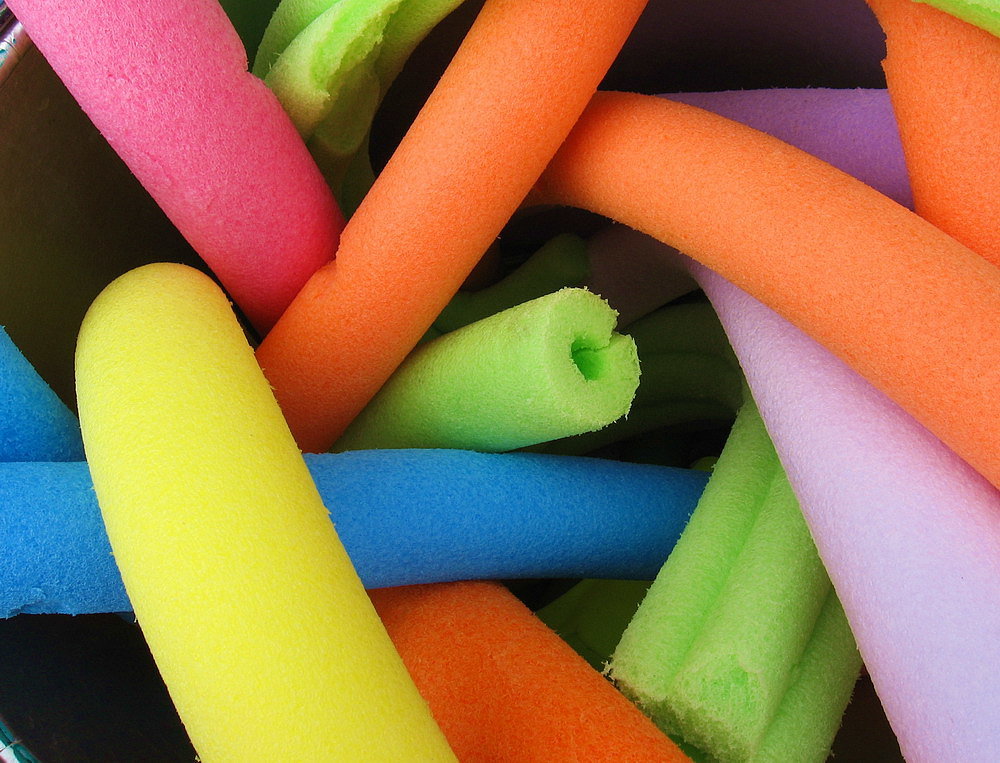 Pool Noodles
Wrap them around the springs of your trampoline to make them safer and, of course, cooler looking!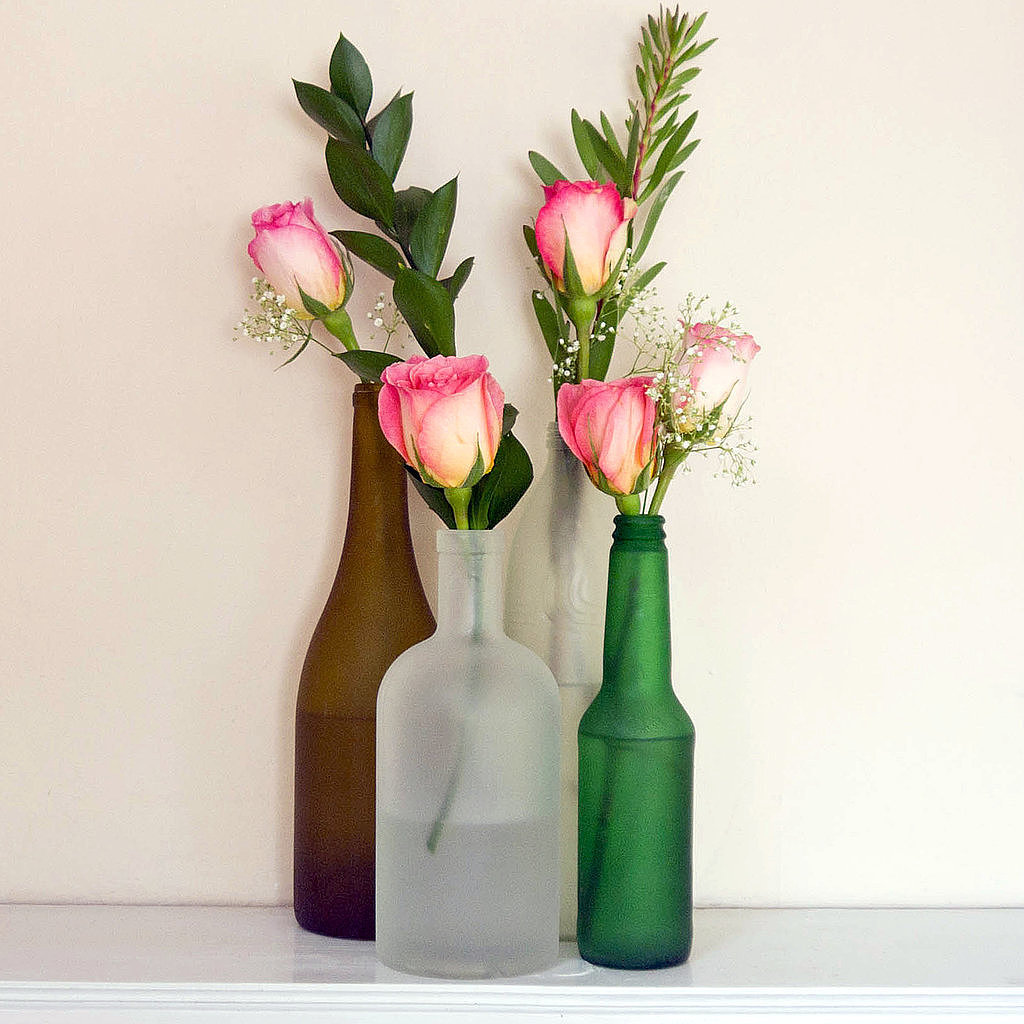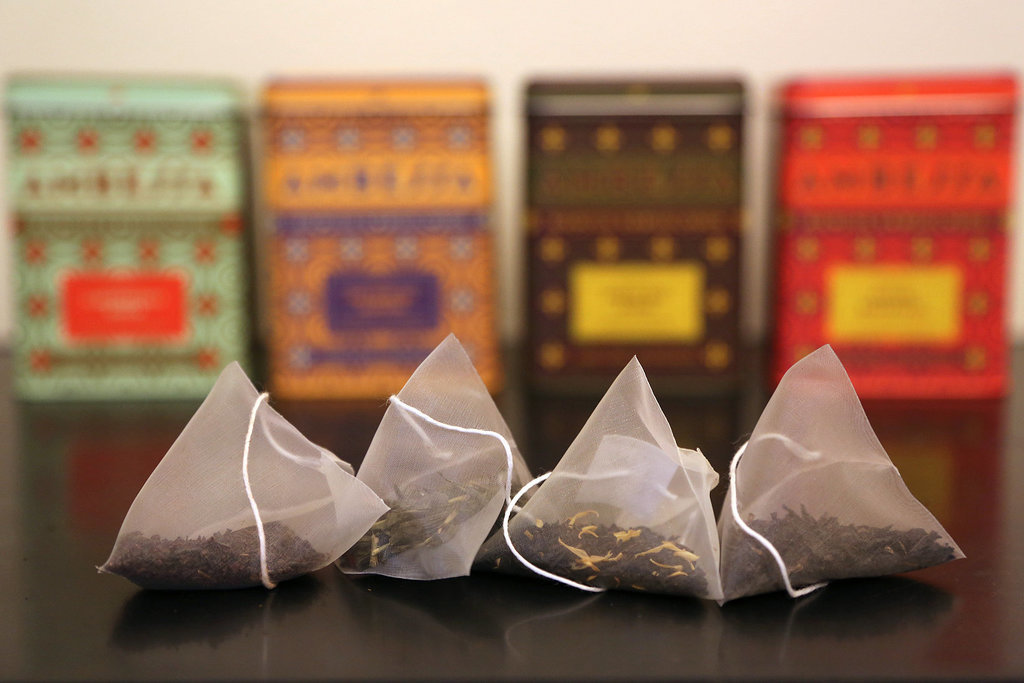 Want your wooden furniture to have a rustic and vintage look? All you have to do is paint the furniture with teabags after brushing them with steel wool and vinegar.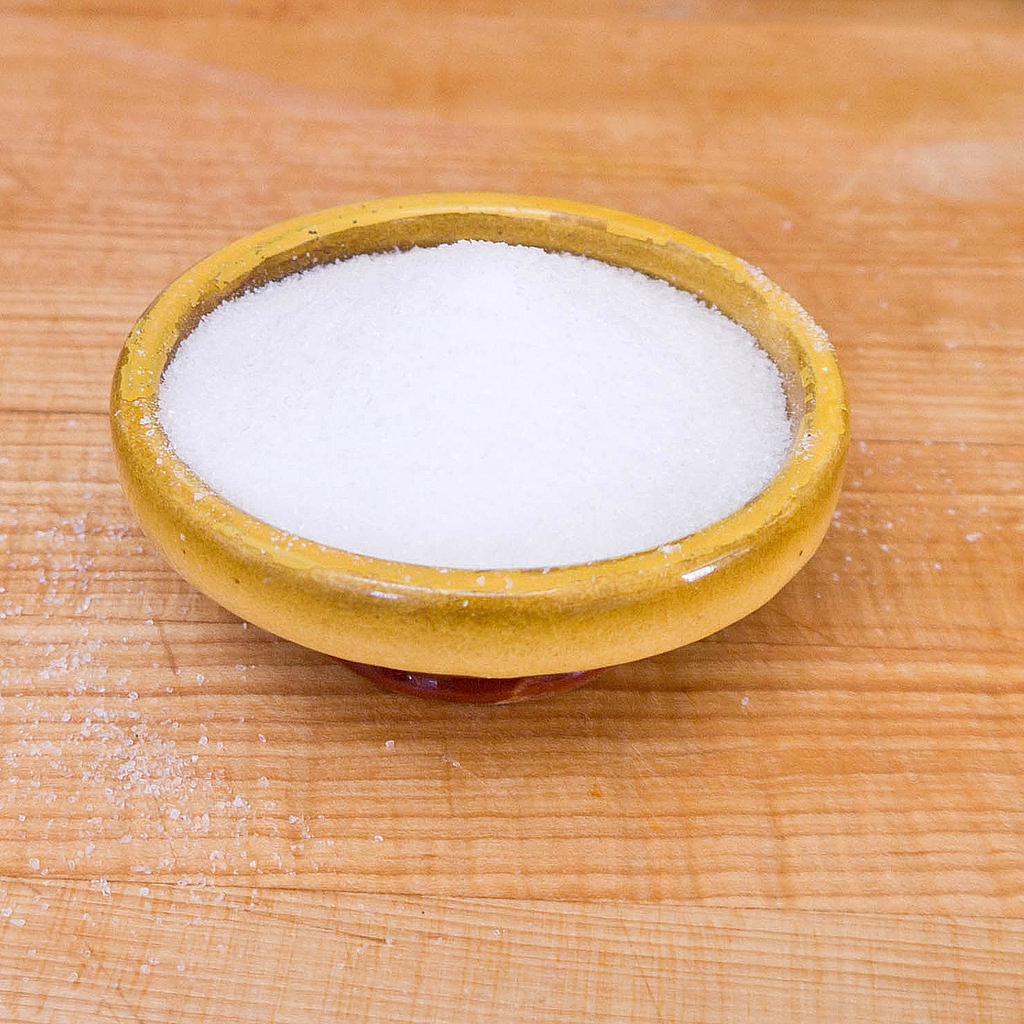 Add one cup of salt to your laundry when washing brightly coloured clothes to make them vibrant again.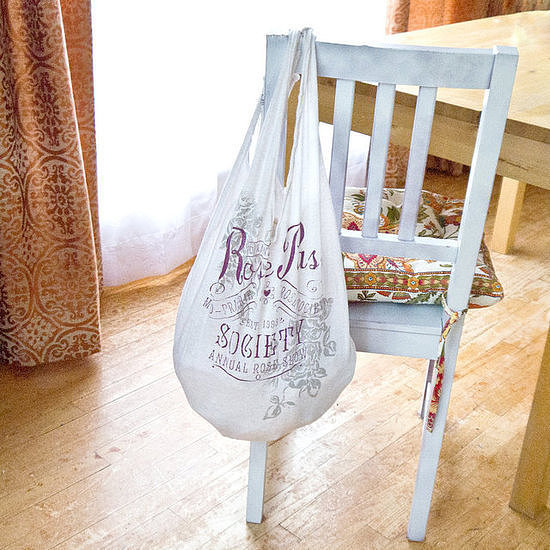 Use old t-shirts as reusable grocery bags.
Have you tried any of these before?
Source: 
Popsugar
Do you follow us on Instagram?
[caption id="attachment_112883" align="alignnone" width="100"]
@BodyRockTV[/caption]
Leave a comment