Battle of the Booties Met Gala Edition: Kim K vs. J. Lo
There is no denying that both of these ladies have some serious junk-in-the-trunk (and we love butts!) So we were oh-so-ecited to see this photo pop up on Kim K's instagram. This photo of Kim and Jennifer Lopez was taken by her hubby Kanye West while he was standing behind them Monday night at the annual fundraiser gala for the Metropolitan Museum Costume Institute. The ladies stood arm-in-arm, in their sheer body-hugging gowns. Kim even called the 45-year-old singer her "idol" in the caption.
Kim wore a gown by Peter Dundas for Roberto Cavalli, while J. Lo opted for a gown by Versace.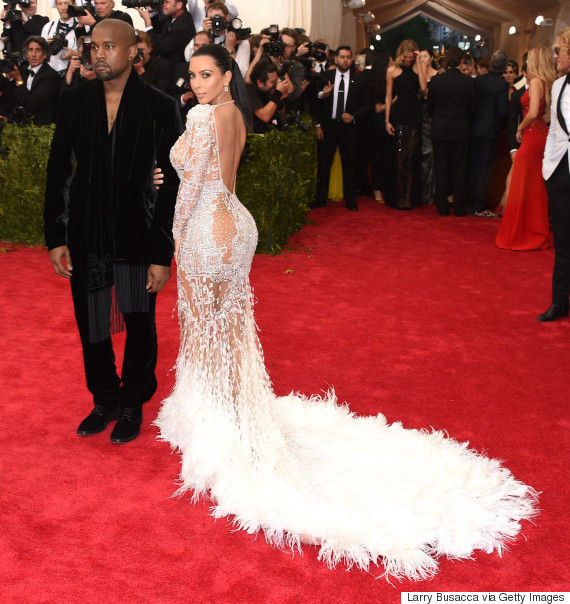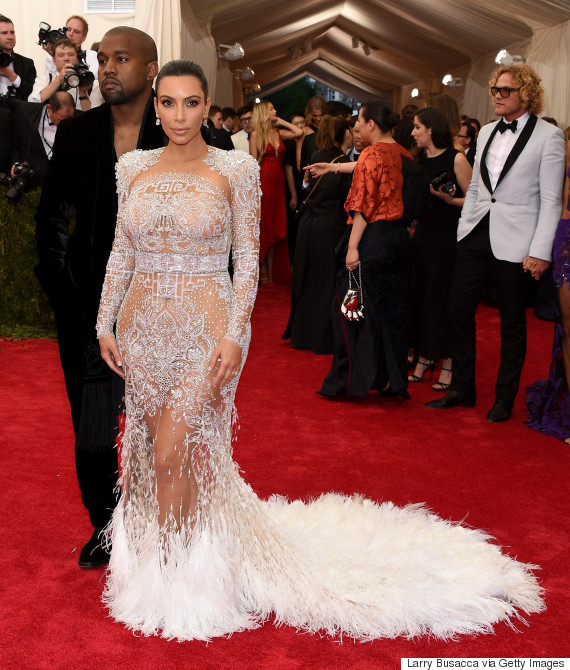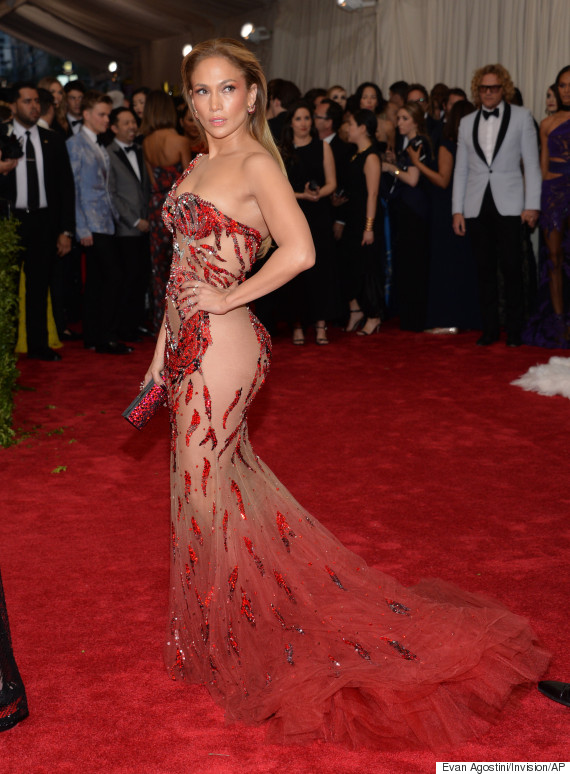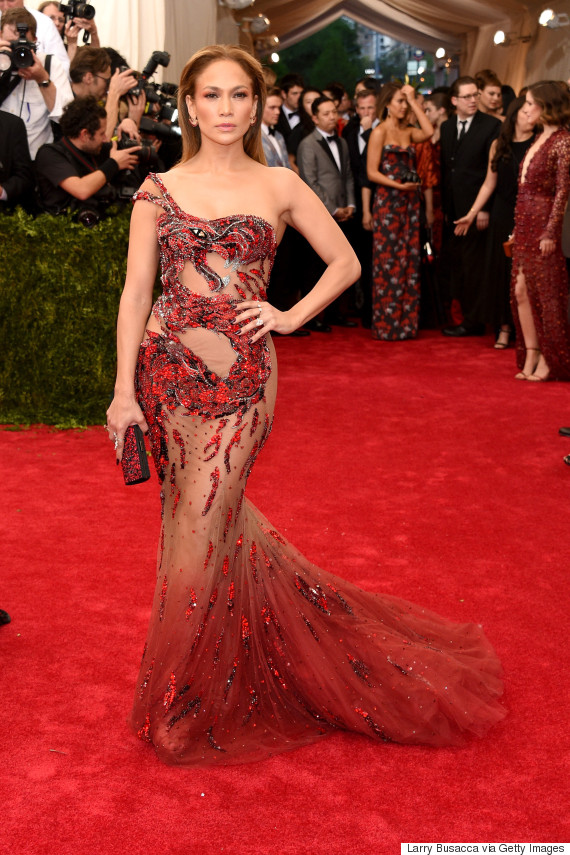 So who do you think showed off their booty-ful curves better?
Leave a comment