How It Feels to Start a Diet
How It Feels To Start A Diet
Is there anything worse than imposing a diet on yourself? Yes, but setting out to deny yourself pleasure is still horrible. Once you're in the groove of a nutritional adjustment and you're used to it, it's different, but the beginning is a wild ride of ambivalent feelings.
Here's what it feels like to start a diet (told in gifs):
You've been eating badly lately. Well, you've been eating everything.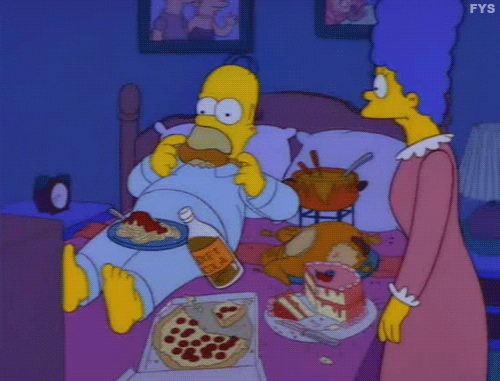 And it's starting to take it's toll.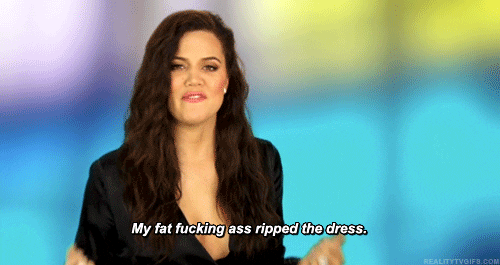 Holy shit.
You overreact a little.
Guess it's time to try a diet.
After this.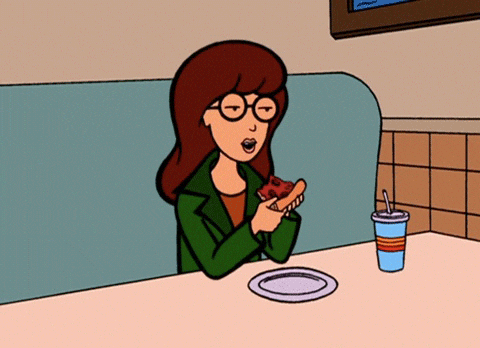 Throw out all of your unhealthy food and replace it with healthy alternatives. Go nuts on it all.
We love greens now!
You feel so good about yourself and your choices.
Then you get drunk and forget about your diet.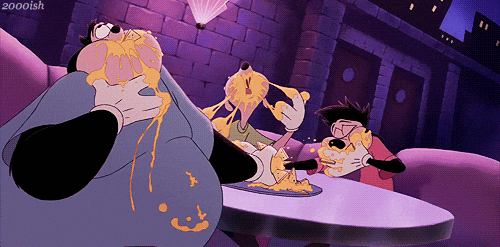 Then you remember.
There's a remedy. You can fix this. You know what you have to do and you hate it.
Starving.
Food porn.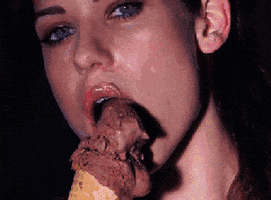 Food dreams.
 Contempt for friends who are enjoying delicious foods you want to eat.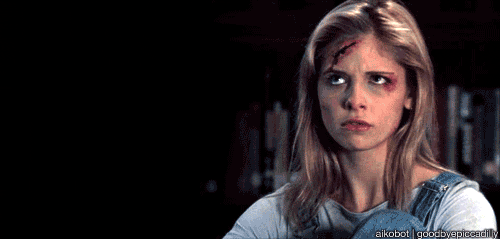 And then they get the nerve to offer you a bite.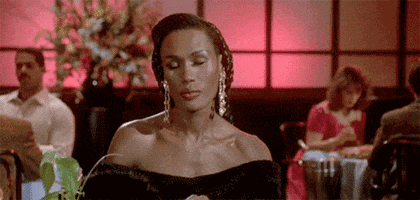 Hardcore cheating.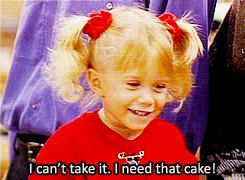 Then you either get back to it or quit dieting  (both of those paths are a-okay)!
Reposted from http://www.blisstree.com/2013/10/08/food/what-it-feels-like-to-start-a-diet/#ixzz2hFbIqeND
Leave a comment