Kourtney Kardashian Gives Scott Disick The Boot
After 9 years together and 3 children, it is splitsville for Kourtney and Scott. At times, the relationship has been rocky. But eyebrows were raised when last week, Disick was seen getting rather cozy with ex Chloe Bartoli in Monte Carlo.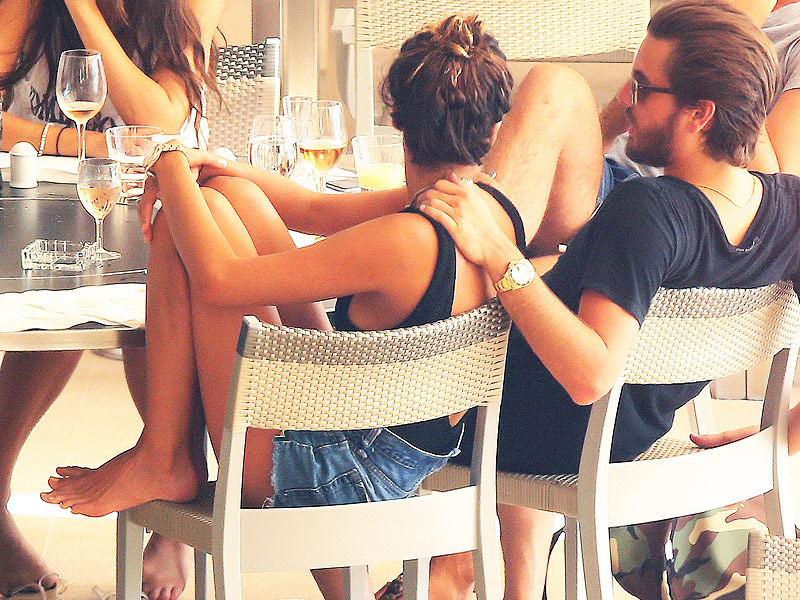 A source
told PEOPLE
that Disick has fallen off the wagon. "He's in a classic shame spiral right now. He knows he's screwing up, and he knows what he needs to do. He has people telling him to go home and work things out, to stop this behavior, to repent and to move forward. But he's not doing it." The photographs of Disick with Bartoli seem to have been the final straw. "He's operating out of fear and shame right now. He's not seeing things clearly," the Disick source added. I saw the photos and was just waiting for this news to break. Are we really shocked? Should we be shocked? Would you let your partner get away with any of this behaviour?
Leave a comment