Starbucks Introduces a Protein-Rich Frappuccino
Starbucks is known for their endlessly innovative creations that leave lines leading out the doors and wrapped around the corner, like their infamous Pumpkin Spice Latte that became so popular it turned into the "PSL." And the big-name brand just keeps it coming. Starbucks recently teamed up with Seattle Seahawks star running back Marshawn Lynch in order to create a new twist on the traditional Frappuccino.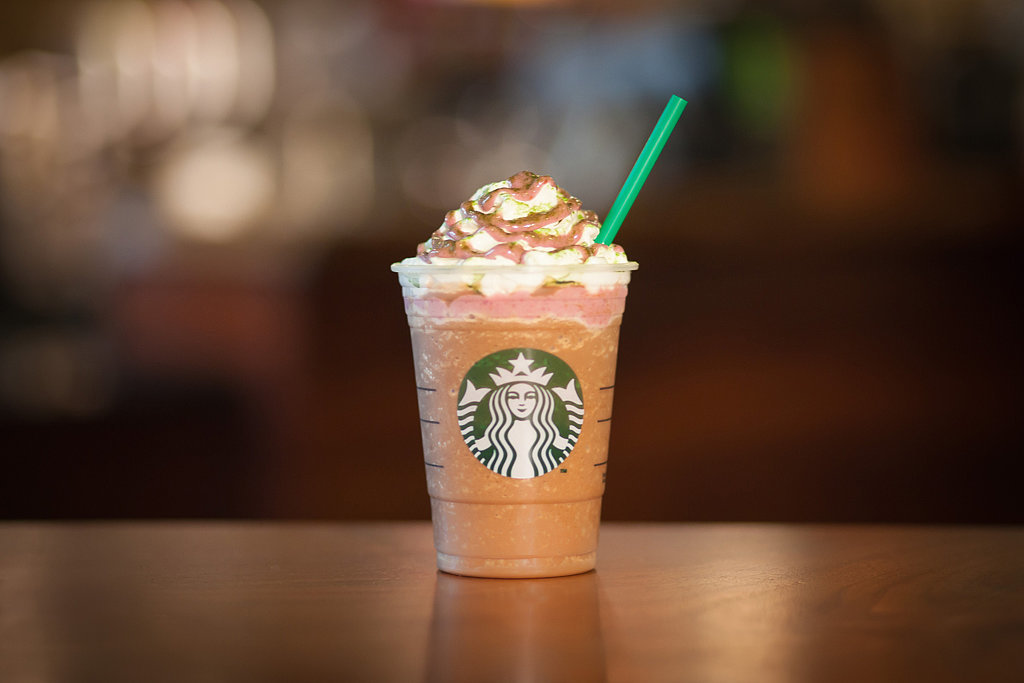 The drink is called 
Beast Mode
 and it's a double mocha Frappuccino complete with protein powder, mint, cream, berry drizzle, and a little bit of matcha. "I'd drink this before a workout. You could get your buff on with this," Lynch, an Oakland, CA native said of the concoction. The drink does more than just satisfy your caffeine and sweet tooth cravings, however. Lynch's drink is also for a good cause, as each one sold in Washington and Oakland gives 24 cents to the Fam 1st Family Foundation. Are you interested in trying out this new beverage from Starbucks? Source: 
Popsugar
Have You Taken The BodyRock 7-Day Clean Eating Challenge?
We've put together a 7 Day Guide that helps you to buy the right foods and prepare the meals that are going to help you eat well and create healthy habits in your lifestyle.
Learn More about the Clean Eating Challenge
Do you follow us on
Instagram
? [caption id="attachment_114150" align="alignnone" width="100"]
@BodyRockTV[/caption]    
Leave a comment