This Man Could Be Making History As the First Openly Transgender Male to Grace The Cover of Men's Health
Back in February, Aydian Dowling recreated Adam Levine's iconic 2012 naked Cosmo U.K photoshoot and the empowering message as well as the image went viral.
"Some areas of my body used to remind me of everything I'm not. Now they represent everything I am."
Now, Men's Health magazine might just make history by putting an openly transgender man on the cover, for the very first time. The health-focused magazine for men is holding its annual "Ultimate Guy" contest where fans vote on the guy they think "possesses all of the qualities that make up today's well rounded, active, health conscious and thoughtful guy." Despite the November issue winner being ultimately chosen by the judges, transgender model Aydian Dowling is currently in the lead with more than four times the amount of votes as the second place-holder When asked by the Huffington Post about what he thinks winning would mean to him:
For the transgender community, I think at least for a majority, my hope is that by putting myself out there and entering the contest at all will give other trans people the courage to find their own voice and platform to express it. I think winning the contest would bridge the gap between trans and non trans people making the statement that we are all men and worthy of being on any magazine that welcome men...Trans people are real people that deserve to be heard and not ignored.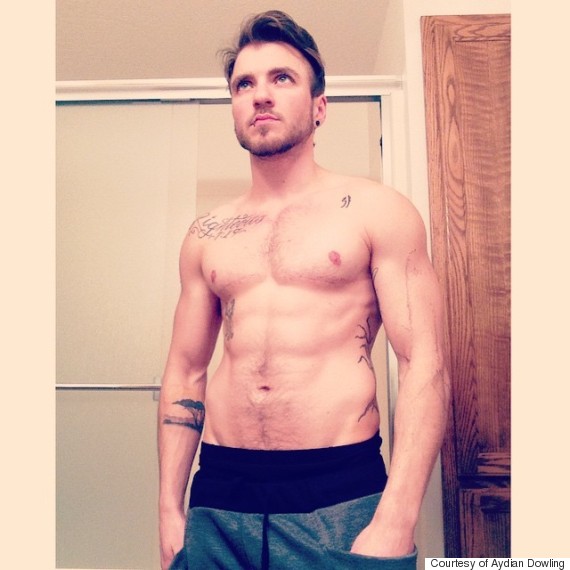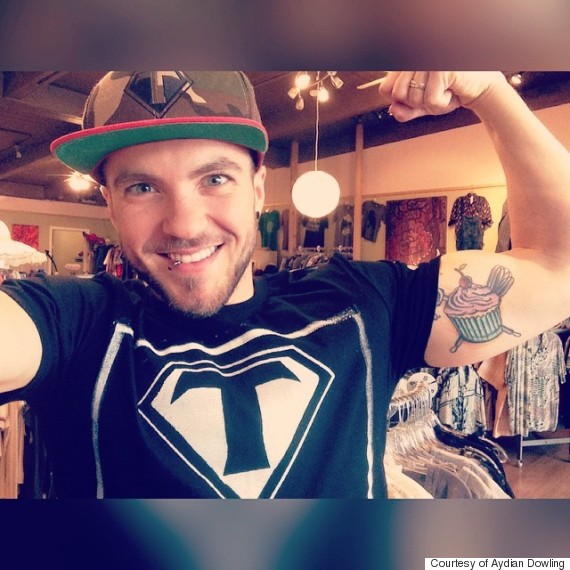 Leave a comment