Tomorrow's Weight Loss Depends on These 4 Things
Weight loss doesn't happen overnight but you can do some things in the evening that can help. Here are
4 things
to add to your evening to do list that will help you in a big way the next morning.
1. Brown Bag It
Not planning ahead is one way you can sabotage your weight loss. If you pack a lunch from home, you avoid the temptation of loading up on calories at the corner cafe. When made properly, salads are great because they can be made full of fiber and protein to keep your blood sugar steady and you feeling full. Whatever it is you decide to make, it is easier to count the calories on a lunch you've made for yourself. And when you make it the night before, you don't have morning stress nor do you have to skip lunch completely because you don't have time. Make it totally worth it an pack healthy snacks too. Put them in the bag so all you have to do in the morning is grab and go.
2. Morning Time Saver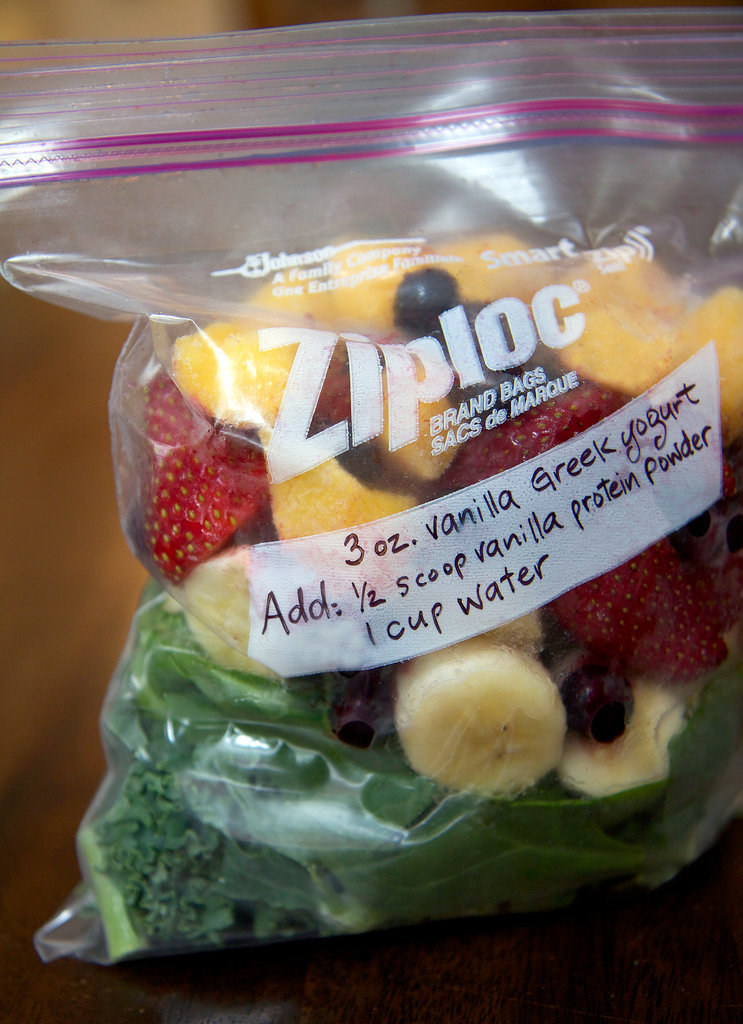 After you make lunch for the next day, take a little time to prep your breakfast. Eating breakfast is key to giving your metabolism a jump start and if you pack it with protein and fiber, you'll feel fuller longer and far more energized which leads to less snacking. Instead of a bowl of cereal or a sugar heavy scone from the coffee shop or skipping it altogether, making breakfast the night before will save you time and calories. Try chopping your fruit and greens for a smoothie and putting them in a ziploc bag and popping them in the freezer. Then in the morning you can just throw it in the blender with your yogurt and protein and you're good to go. Besides once breakfast is made, you'll be more likely to wake up excited and energized.
3. Hit The Hamper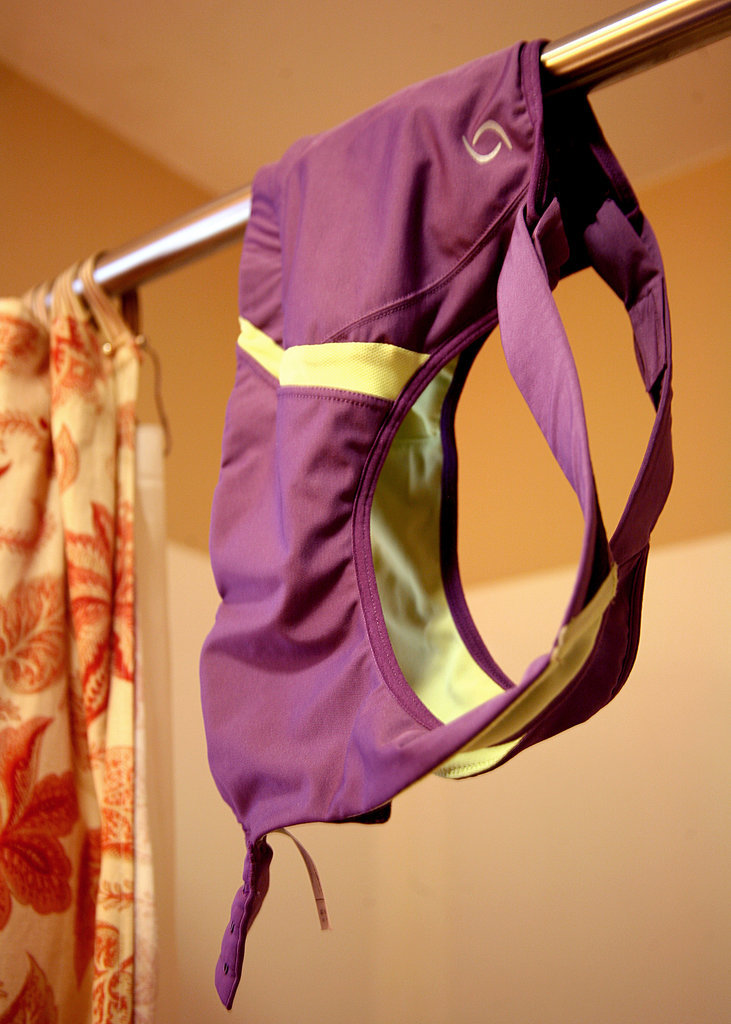 Skip the time spent running around in the morning looking for your workout gear. Get everything together and set the night before. If you've got your sports bra drying and your ear buds in the kitchen, grab it all and put it in your gym bag. Your workouts are more likely to happen if you put the work into preparing for them. Make this a habit every night and you'll be in a regular workout routine in no time.
4. Get Cutting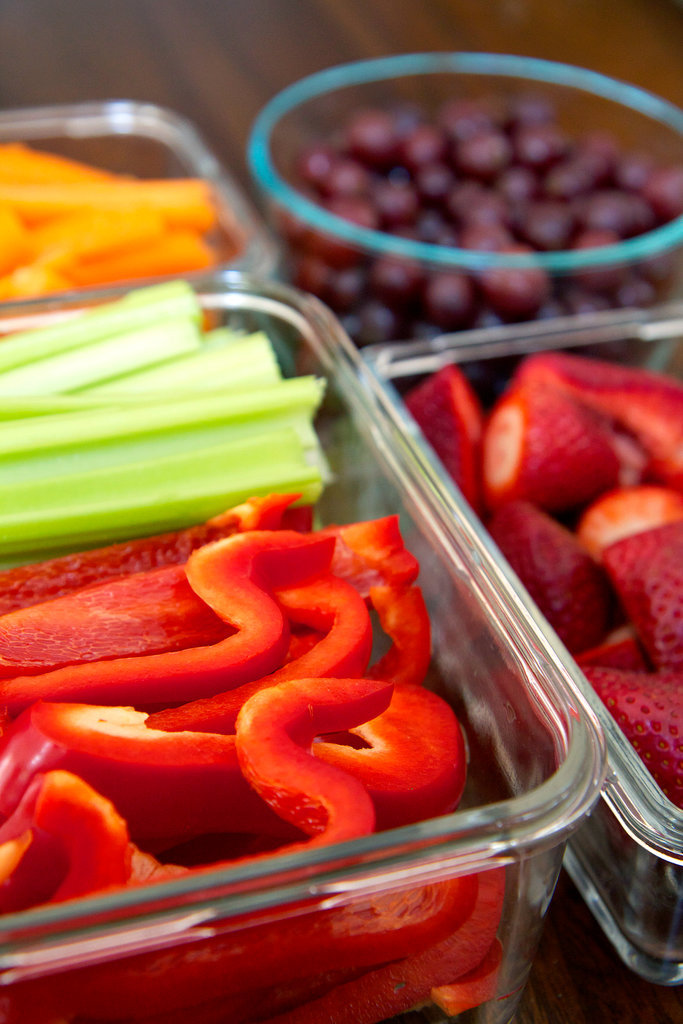 The last thing you want to do is to come home from work tomorrow, starving, and making your self a quick (and probably unhealthy) meal. So now that you've got tomorrow's breakfast and lunch prepared, and the work out gear collected, start working on tomorrow's dinner. Chop some peppers, zucchini and sweet potato to roast or grill at a later time. Or, if you don't want to spend any more time in the kitchen, just take 10 minutes to plan what you'll have. Having a plan always makes things much easier down the road.    
Leave a comment