Build a stronger booty in just 12 days of quick workouts designed for any fitness level!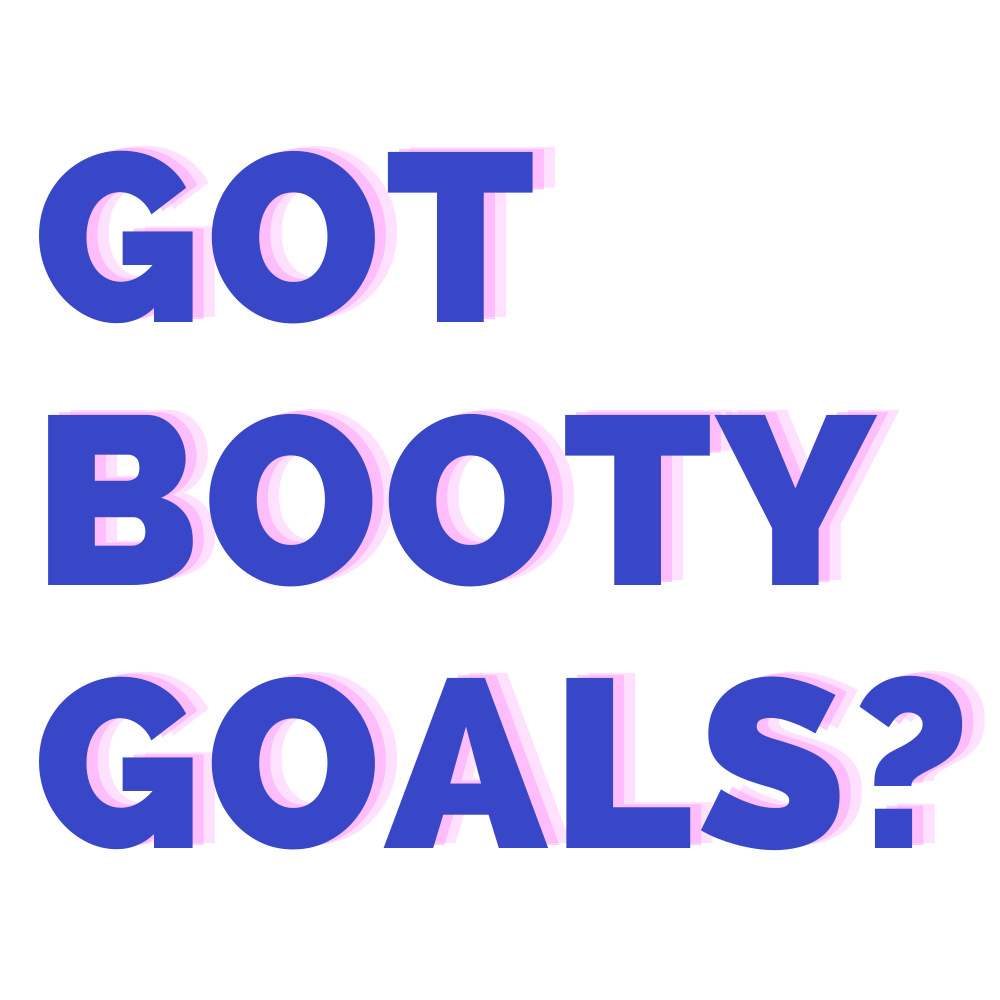 You've come to the right place! BodyRock Trainer Sylvie has created a 12 day series dedicated to making your booty pop—and it all starts with building the strength and endurance of this crucial core muscle.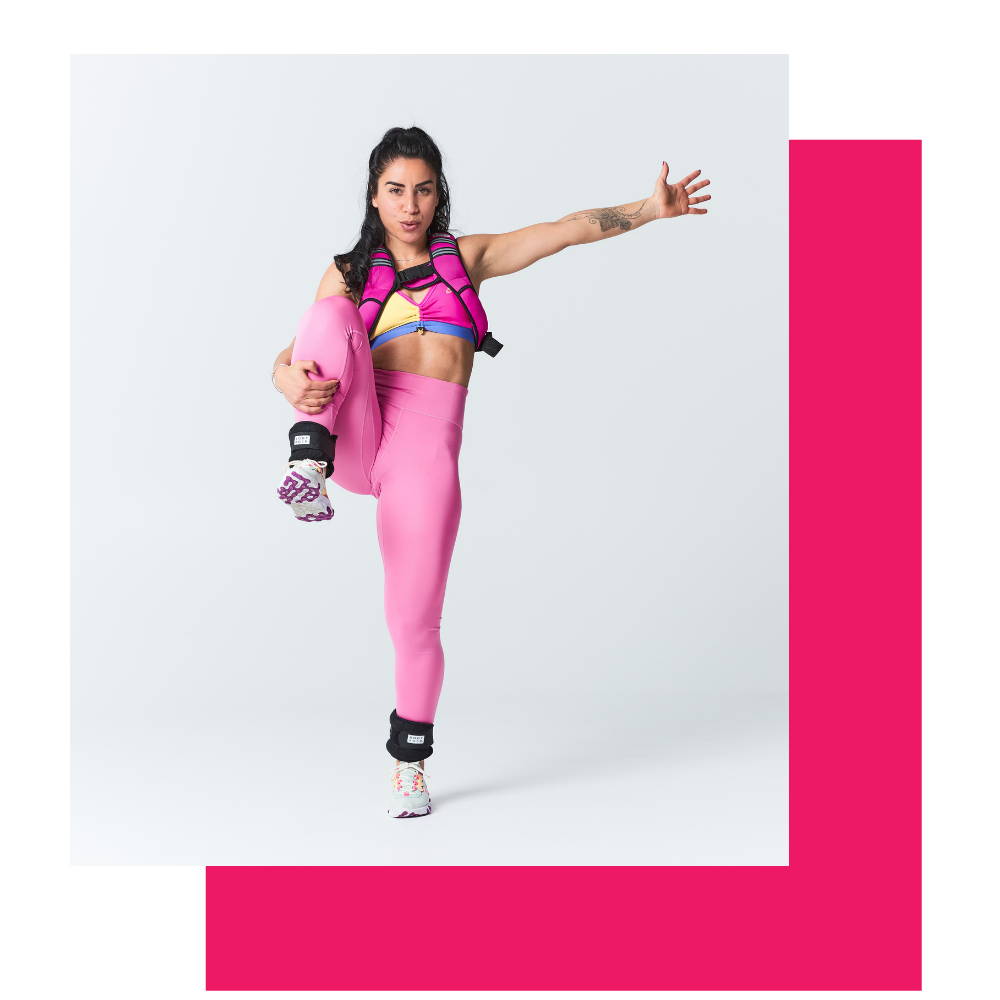 Increase lower body strength

Power up glute endurance

Tone your booty

Develop more lean muscle mass

Feel sexy in your strong AF physique
12 DAYS TO FEEL BETTER IN YOUR BODY (& BOOTY)
Join Sylvie (and, in one episode, special guest Sean Light!) for 12 classes, delivered right to you everyday!

TOTAL BODAY STRENGTH BEGINS WITH THE BOOTY!
Your glutes are the largest muscle group in your body and one of the pillars of your core strength. Weak glutes lead to a weak core and total body imbalances.
Each BootyFull class consists of a 2-5 minute warm-up, 20-minute workout, 12-minute finisher and runs 36 minutes or less. You'll work your glutes as well as the rest of your core and your lower body for well-rounded, bootyFUL gains.
Having that daily delivery and daily motivation from our awesome fitness coaches you'll be able to establish a routine and build a regimen based on these exercises that suits your goals!
We are committed to helping you feel better in your body, so we've made all these premium workouts FREE for 12 days so you can feel more bootyFUL, inside and out!

"You need to give this a try. The coaches are supportive and so motivating!"
START YOUR FREE 12 DAY BOOTCAMP TODAY!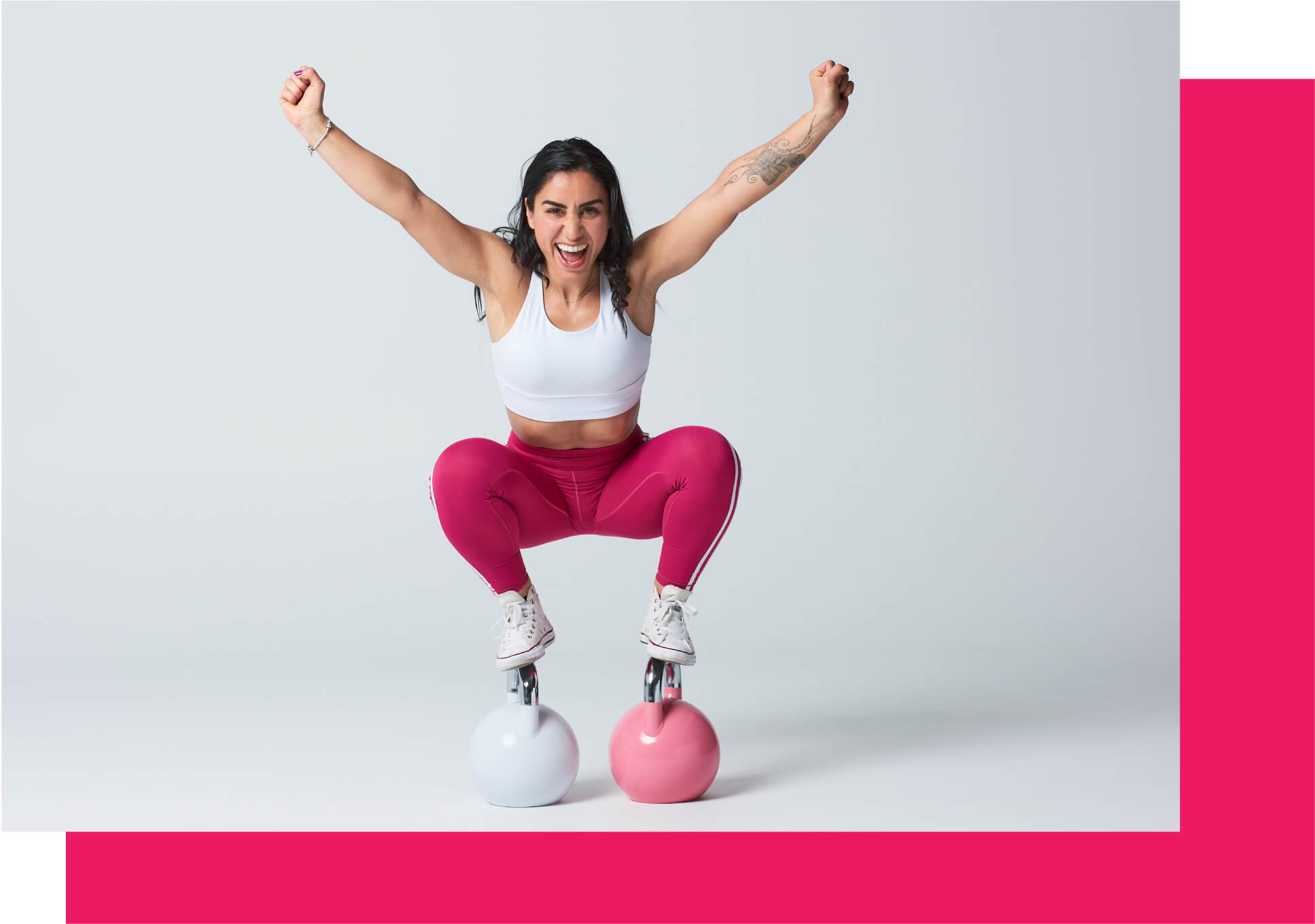 Get the gear you need to make those gains
No worries! You can still benefit from this series with a few choice pieces of equipment. We recommend dumbbells, a bar and/or a resistance band as a bare minimum. Your booty does a lot of heavy lifting all day, so if you want to see and feel measurable changes, you're going to have to challenge—and part of that involves using resistance.
Over 500k+ have seen positive gains from BodyRock+ training & workouts
We have thousands of hours of video content featuring all the types of workouts you can imagine and for all fitness levels (beginners included)!
Our coaches are your 24 hr fitness pals, always here to help support and motivate you throughout your fitness journey.