BOOTY & CORE HIIT WITH NARIKO

Perfect for beginners or intermediate fitness levels!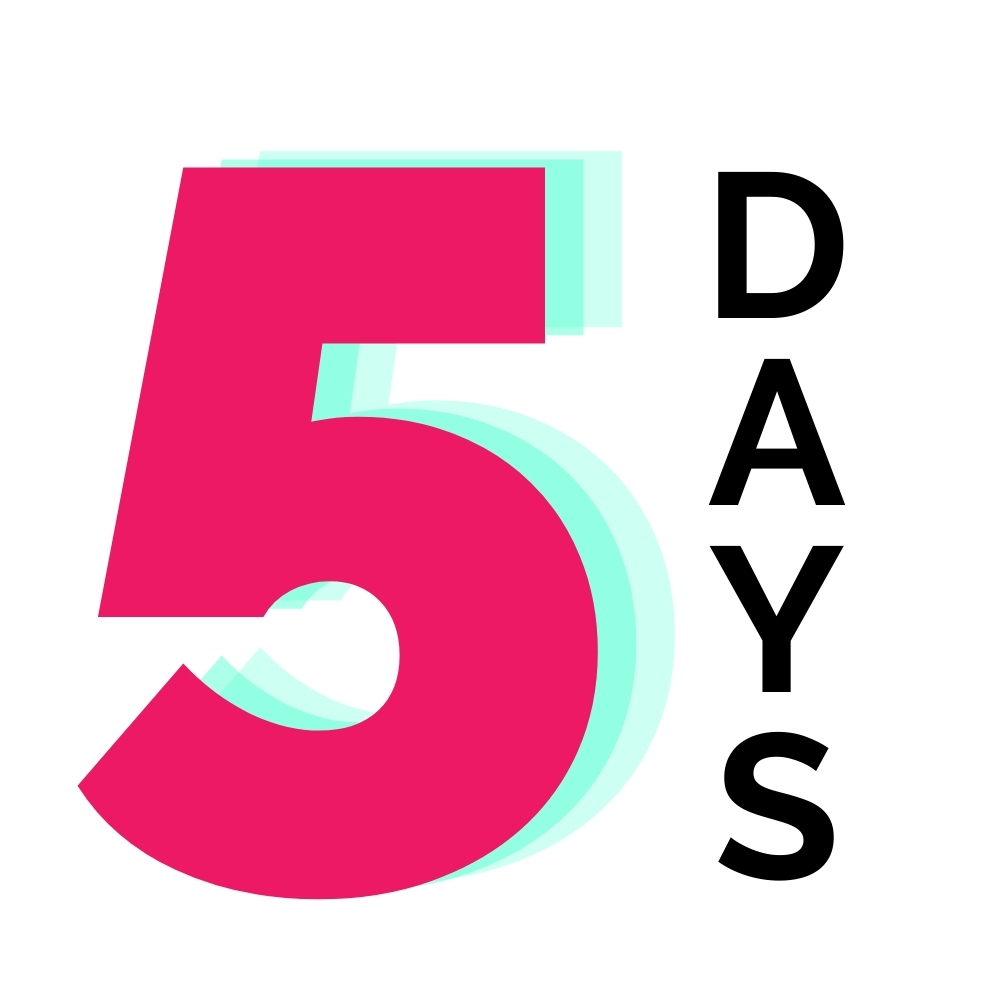 Short, sweet and hella sweaty, this five-part workout series is designed for people who are looking for training that defines them without defeating them. In just 20 minutes with minimal gear, BodyRock Trainer Nariko will take you through an energizing AF HIIT workout that'll fire up your muscles and help you get leaner and fitter.
5 DAYS TO FEEL BETTER IN YOUR BODY
Kickstart your fitness journey with daily HIIT exercises. HIIT is best workout for conditioning and fat loss so you can start to feel better in your body faster!
With 5 days of high intensity workouts, you'll be able to build enough body strength to make your following workouts / routine feel easier and and more realistic to keep up!
Having that daily delivery and daily motivation from our awesome fitness coaches you'll be able to establish a routine and build a regimen based on these exercises that suits your goals!
We want to help you feel good in your own body so we've made all this premium fitness content is FREE for 5 days so you can jumpstart your journey to a healthier you.

"You need to give this a try. The coaches are supportive and so motivating!"
START YOUR FREE 5 DAY BOOTCAMP TODAY!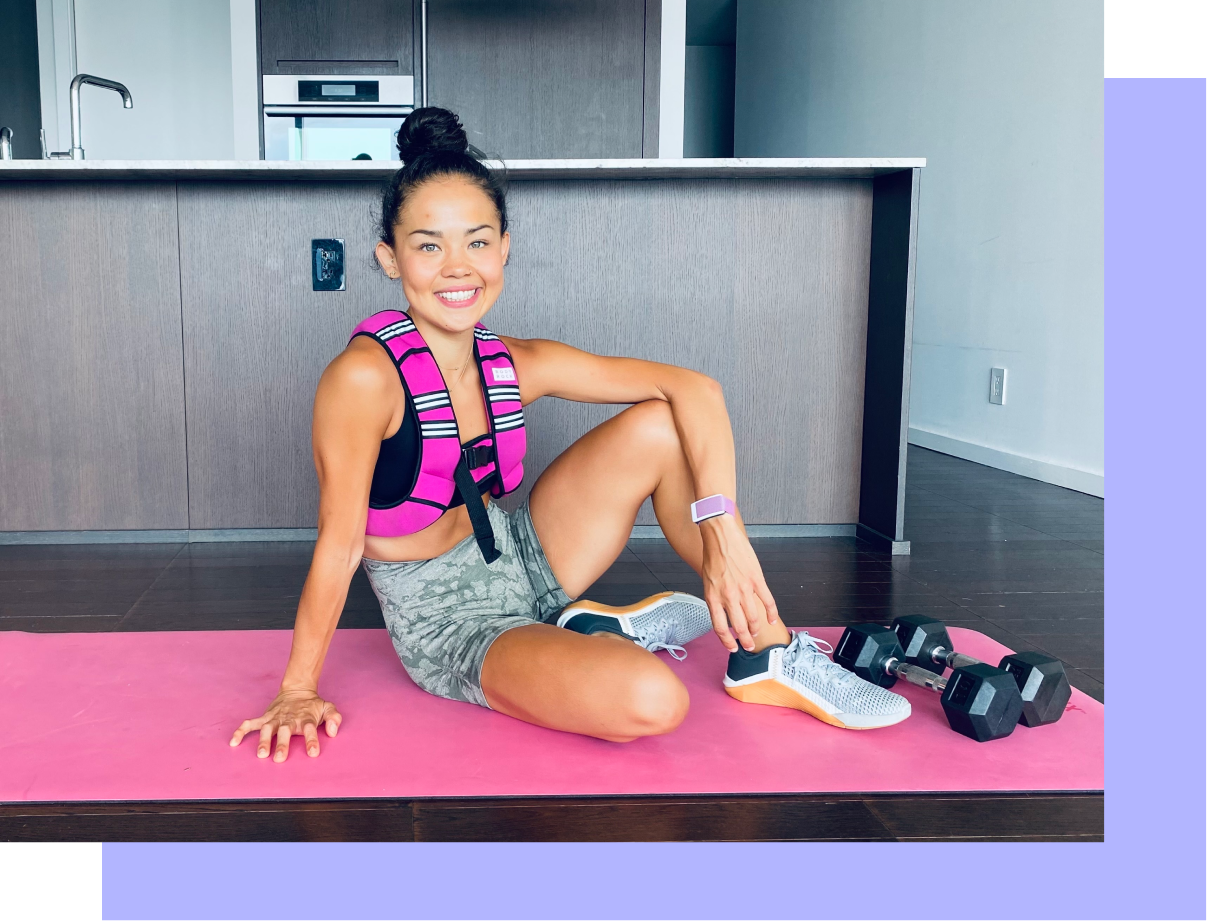 THE RIGHT GEAR MAKES IT EVEN EASIER
You don't need a ton of gear, but you will need a few key pieces to help you make the most out of every second of your workout. After all, HIIT workouts don't ask you to train long, but they do ask that you give each class everything you've got!
Over 500k+ have seen positive gains from BodyRock+ training & workouts
We have thousands of hours of video content featuring all the types of workouts you can imagine and for all fitness levels (beginners included)!
Our coaches are your 24 hr fitness pals, always here to help support and motivate you throughout your fitness journey.