INTRO TO STRENGTH WITH JESSIE

Fire up your metabolism and build a stronger body while mastering strength basics with BodyRock Trainer Jessie P!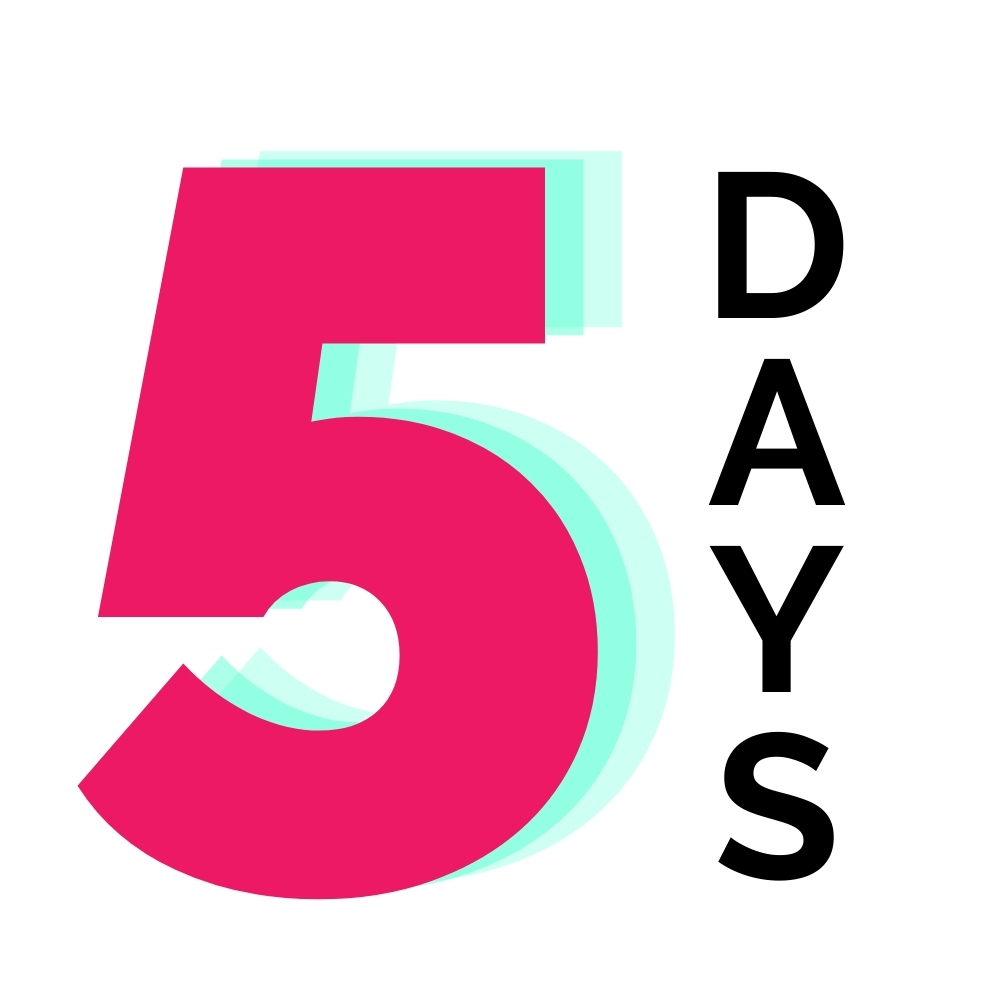 This intro to strength training is your intro to killer confidence and heightened body awareness. By teaching you how to engage your muscles in split classes that will alternate focusing on upper body and lower body, with a final class that targets common problem areas, you will learn how to hone in on different parts of your beautiful bod for more effective training.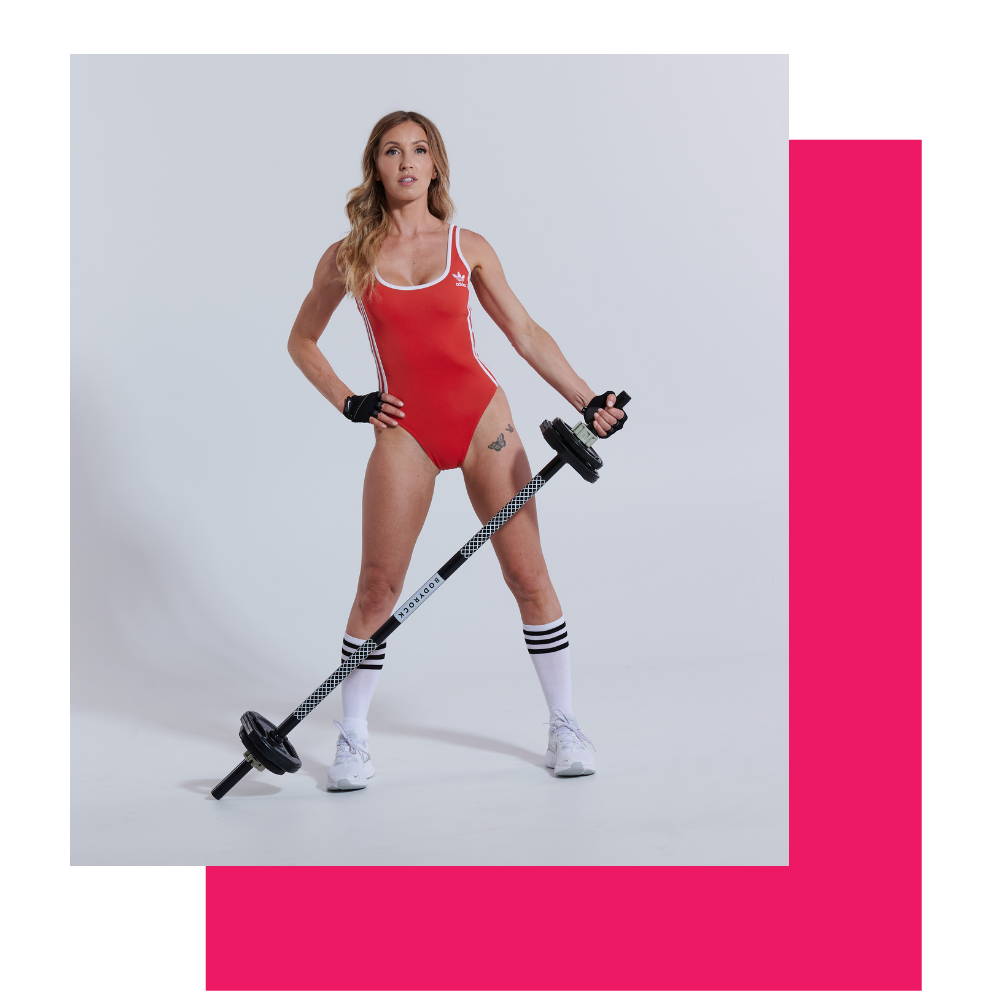 In this series you will:
Increase your metabolism

Improve bone health

Build lean muscle mass

Decrease risk of injury

Improve functional strength

Increase range of motion
5 DAYS TO FEEL STRONGER IN YOUR BODY
WELCOME TO STRENGTH TRAINING
A lifetime love affair with strength training starts with seeing just what your body is capable of—and that's exactly the sort of power that these classes deliver.
With 5 days of high intensity workouts, you'll be able to build enough body strength to make your following workouts / routine feel easier and and more realistic to keep up!
Having that daily delivery and daily motivation from our awesome coaches you'll be able to establish a routine and build a regimen based on your fitness goals!
We want to help you feel good in your own body so we've made all this premium fitness content FREE for 5 days so you can jumpstart your journey to a healthier you.

"You need to give this a try. The coaches are supportive and so motivating!"
START YOUR FREE 5 DAY BOOTCAMP TODAY!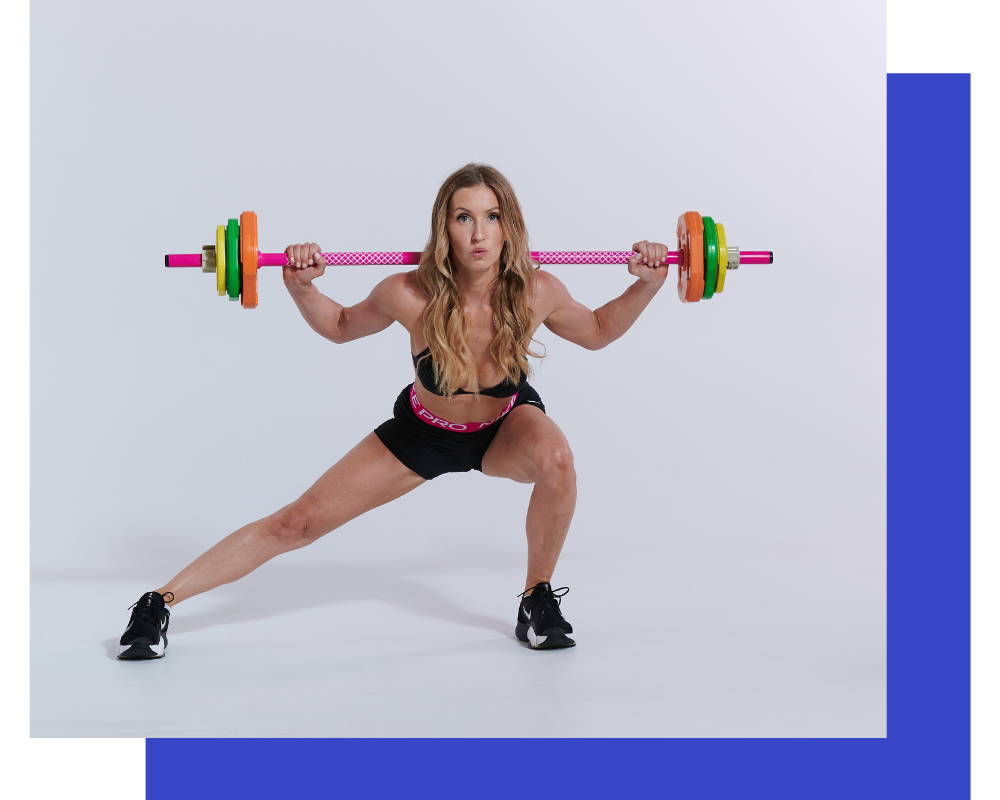 THE RIGHT GEAR MAKES IT EVEN EASIER
All you need to smash these five classes is a little time and a couple home gym essentials: the Sculpt Bar with weight plates and the weight vest. By the end of this series, you'll be able to feel the difference a little resistance can make.
Over 500k+ have seen positive gains from BodyRock+ training & workouts
We have thousands of hours of video content featuring all the types of workouts you can imagine and for all fitness levels (beginners included)!
Our coaches are your 24 hr fitness pals, always here to help support and motivate you throughout your fitness journey.